Welcome to the House of Dig
Art by Malia Jeanne Bush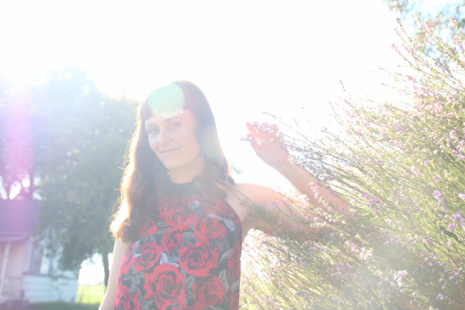 Hi there, internet viewer! My name is Malia Jeanne Bush. I am an artist from the San Francisco Bay Area.


In college, I studied printmaking and painting. I work mostly in acrylics with glitter and glow in the dark, but I am versed in oils and watercolors too.

I theme my works, exploring subjects such as windmills, monsters, and cats. For about ten years, I have been painting glow-in-the-dark spiral paintings. It is unknown to me how many I have made, since many are in circulation. I would guess somewhere around fifty.


The glow-in-the-dark spiral paintings represent the uniqueness and similarity of all life. They are an array of metallic colors. I feel compelled to do them. It is a drive I was fighting because I feel people look down on their simplicity, but if you give them a good stare, they are far from simple. I continue to make them. People who live with them love them. They are meant to be hypnotic and relaxing. Each painting is the same process, yet the result is vastly different, like snowflakes and fingerprints. The spiral paintings glow in the night, chasing away all the monsters.

I am a real-time captioner for hard-of-hearing and deaf college students. I can write as fast as college professors' lectures. Their words pop up on my computer for the students to read in real-time. It is rewarding working with the hard working students.

I love being a wedding photographer. I started out making art photography, and I found myself in wedding photography. I have dabbled in other photographic areas such as child and family portraiture, events, maternity, animal, but I am inspired the most by the love between people. And I certainly enjoy the celebration that ensues. Oh yeah, and the cakes, and diamonds, and shoes! I specialize in Boudoir, which is the very nature of fabulousness.






---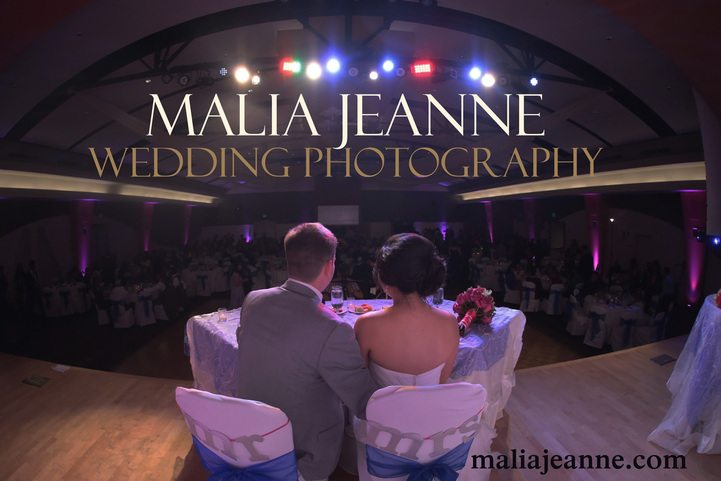 The following video is from the Monster Mash in 2012: